The Siphiwo Consulting Services infrastructure allows coverage of a broad base of experience and skills to facilitate the smooth execution of the operational plan.
Temporary Staffing Solutions
Flexibility and the efficient use of business resources are vital in today's business arena to maintaining a competitive advantage, temporary staffing allows for business to acquire additional temporary staff to accommodate seasonal work, shut downs to accommodate plant maintenance and various project.
Skilled Artisans specifically for Projects / Shutdowns
Drivers
Blue Collar - General Workers
Semi-skilled labour
Admin/reception staff
Sales Staff (Internal & Representative)
Cater to Specific Client Temp labour Requirements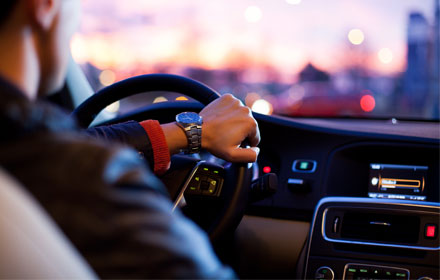 Permanent Placements
Recruiting the right candidate can be time consuming; by outsourcing part of the recruitment function you are able to concentrate on selecting and placing the right candidate. Siphiwo will advertise the position according to the brief, short list, pre interview and verifications and check before sending a candidate to be interview by you.
Artisans

Engineering and related industries
Oil & Gas Industry

Drivers
Admin Staff, Reception Staff & Office Assistants
Perm placements based on clients brief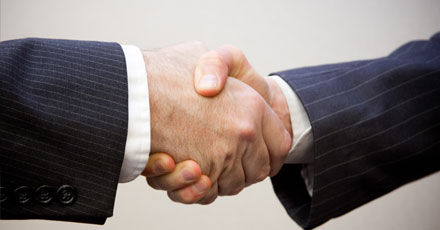 Commercial & Industrial Cleaning Services
Catering to specific client requirements a unique customised cleaning solution can be developed to suit a specific budget or need. All personnel executing high level work are suitable trained to working at height using approved safety equipment.
High Level Cleaning
Specific Deep Cleaning
Industrial Cleaning
General day to day cleaning of Offices Blocks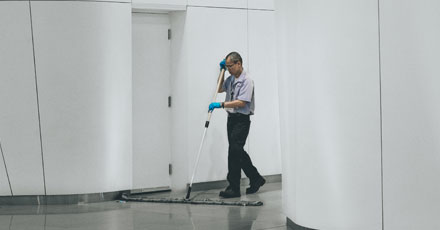 Rope Access Abseiling (Inaccessible Areas)
Being members of the Institute for Working at Height Siphiwo Services adheres to strict industrial standards, all rope Access Technicians employed with Siphiwo Service is appropriately trained and certified competent with IWH (Institute for Working at Height or IRATA (International Rope Access Trade Association).
General Maintenances Inspection and Repair Services Marine, Industrial, Offshore & Civil
Painting
Wall & Window Cleaning and Repair
High Pressure Cleaning of walls, Roofs and inaccessible structures
Wall and Roof repairs
Flour and Grain Silo Maintenances and cleaning
Residential and office high rise window cleaning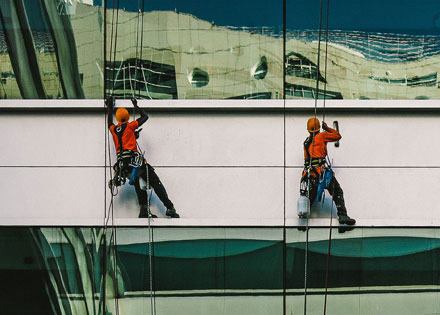 Verification Service

Siphiwo Services now offers Verification and Screening services using RefcheckTM Advanced. Used extensively in the Human Resources Management and Staff Recruitment Industries as a pre-employment and background screening tool, the verification services allows recruiters and employers to authenticate and verify personal details of candidates and possible employees. By improving transparency and disclosure it allows for informed decisions to be made prior to employment.
Credit Checks
Criminal Checks
ID Verification and Validation
Fraud Listing
Drivers Licence Check
Professional Drivers Permit
Matric Qualification Verification
Tertiary Qualification Verification
African Academic Qualification Verification
Global Academic Qualification Verification
Employment History
Professional Association Membership
Citizenship
Permanent Residency
Consumer Goods Council Business Background Check
Bank Verification Check
Director Member Confirmation